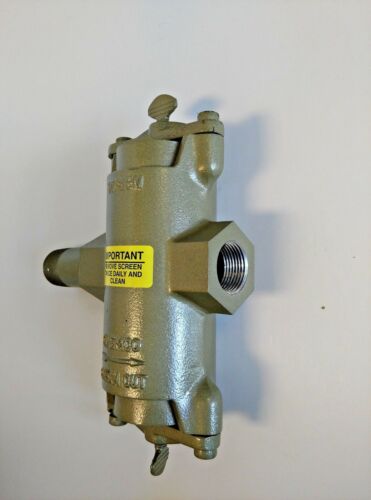 CLEMCO Abrasive Trap with 1″ piping for most CLEMCO portable blast pots # 02011
Clemco Abrasive Trap with 1″ piping is used on most Clemco portable blast pots that are 2 cu. ft. or bigger.
This abrasive trap prolongs the life of your brass outlet valve and exhaust muffler by trapping excess abrasive media that escapes out at a high velocity when depressurizing your pot.
Having an abrasive trap is a must when you have a Clemco sandblasting machine with remote controls ( TLR 100 or TLR 300 )
©2023 All Rights Reserved.