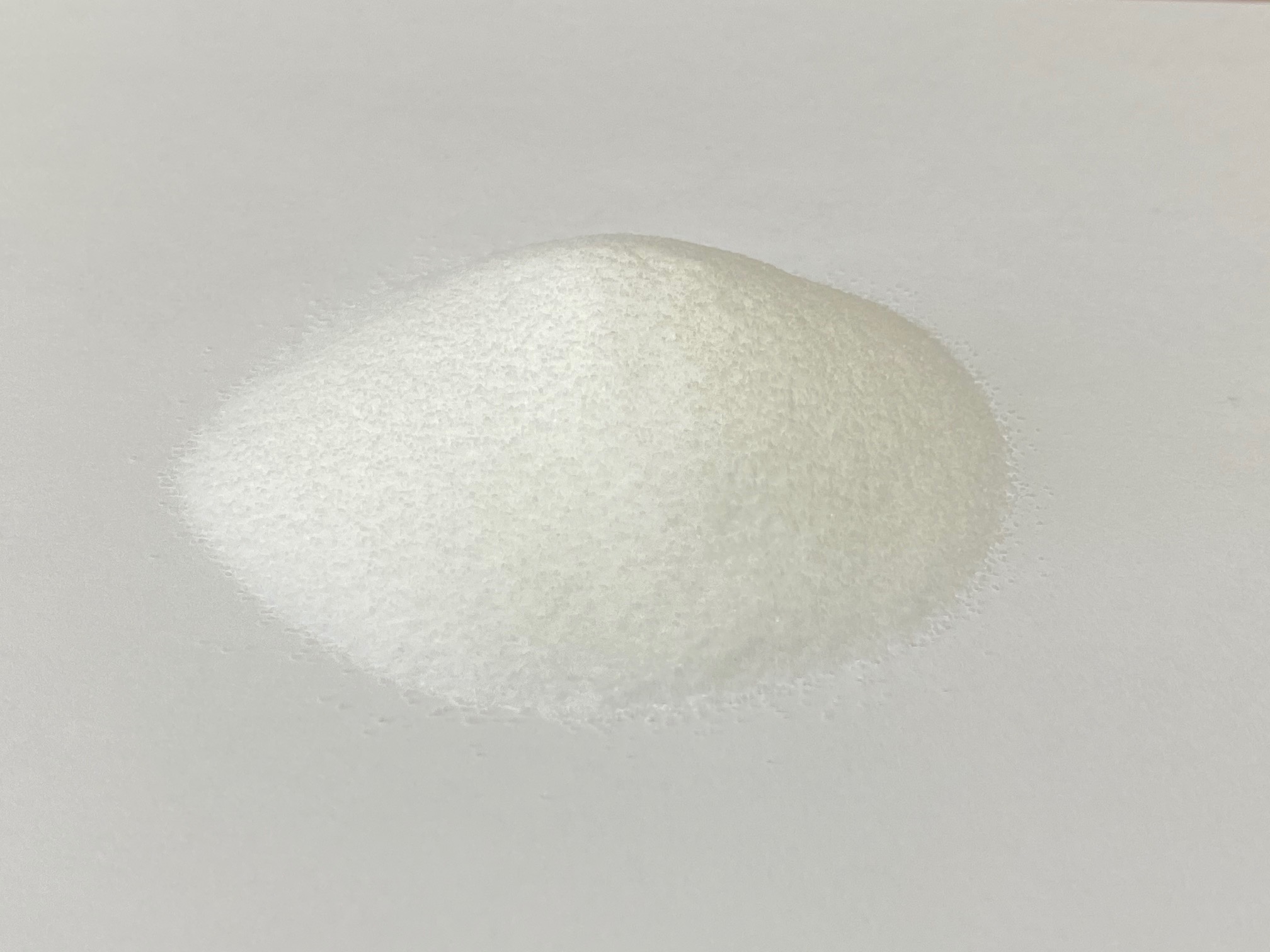 Baking Soda is used to clean, de-grease, remove contaminants, burnt on carbon, paint, fire damage and mold remediation from a wide variety of substrates including steel, lead, aluminum, alloys, plastics, rubbers, composites and masonry materials. Baking soda is also environmentally friendly and soluble.
Available Sizes
RE- Man XL, Maintenance, Maintenance XL, Flow M, Flow XL, Maintenance XL with SupraKleen, Hydroflex XL, Anilox Roll Cleaning, Composite, Electronics P, Profile XL with SupraKleen, Turbine Formula
©2023 All Rights Reserved.