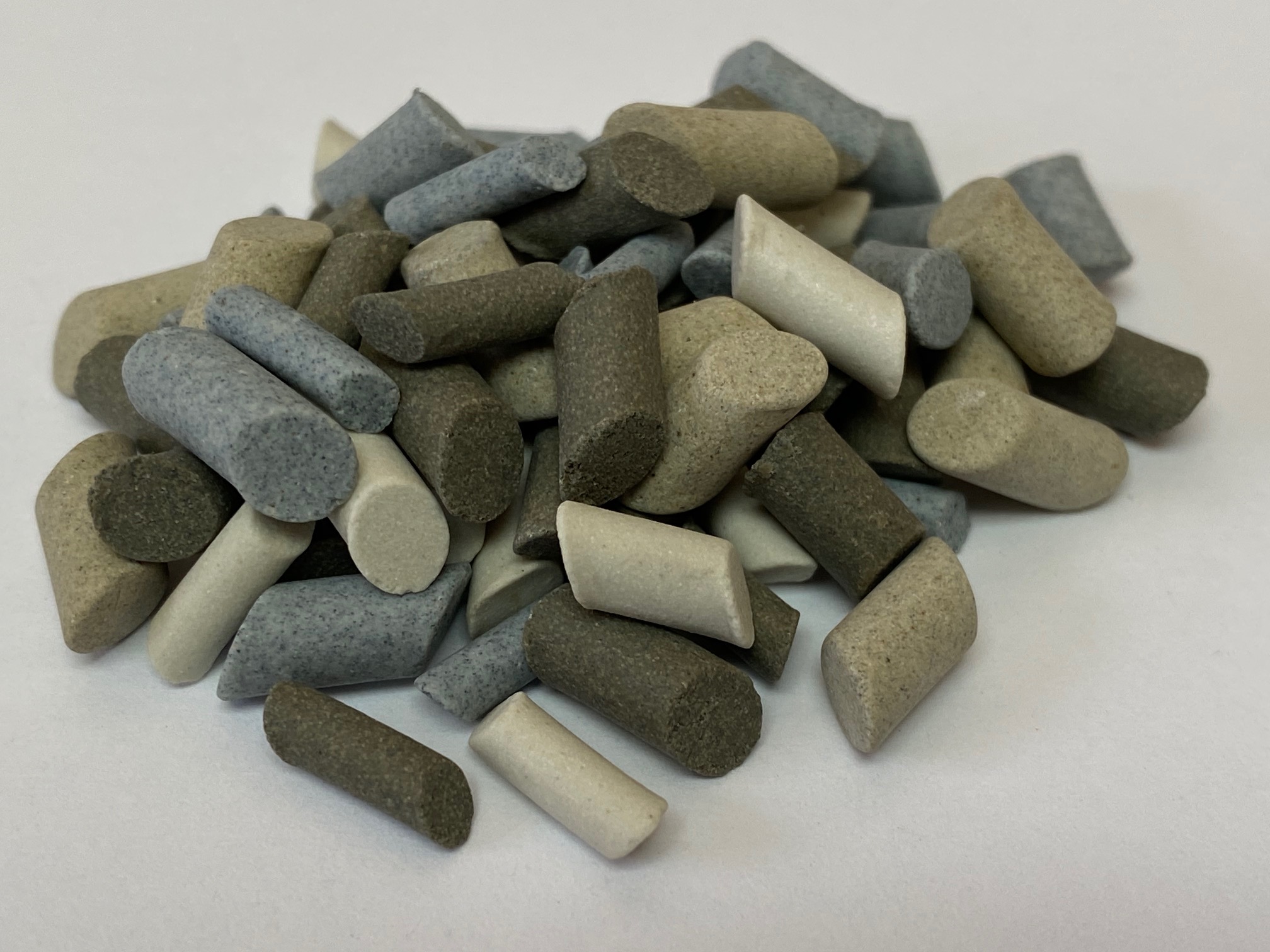 ZIRSHOT® and ZIRBLAST® are a ceramic media and are good for various impact surface treatment processes, including cleaning, shot peening, peen-forming and stress relieving. They have outstanding impact and wear resistance and provide contamination-free surfaces. All sizes available are below 1mm.
Available Sizes
Zirblast, Zirgrit, Zirshot
Available in many sizes. Call for information.
©2023 All Rights Reserved.