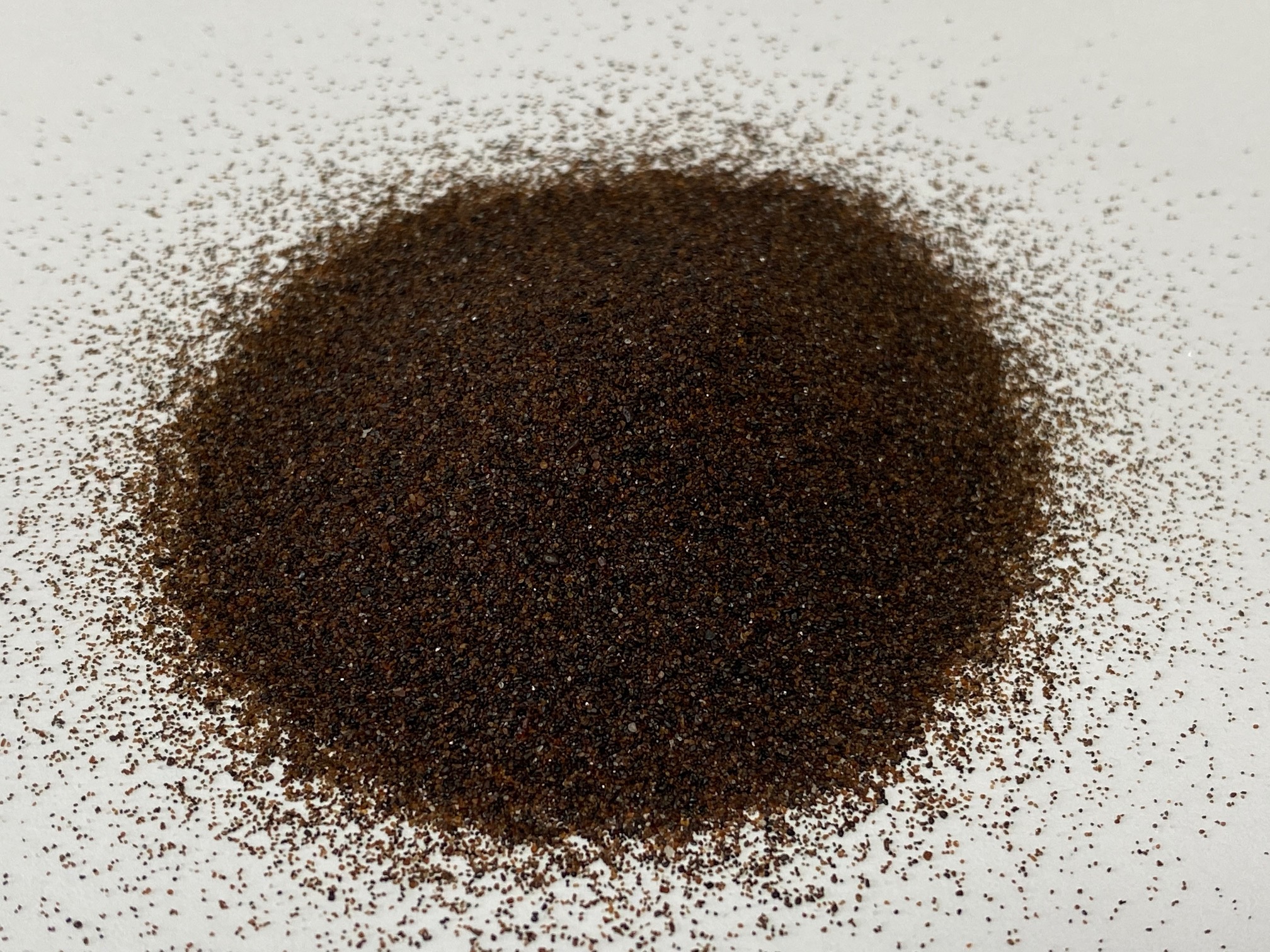 Staurolite sands are very hard, which makes them ideal for removing coatings, rust, and mill scale. This hardness adds durability and leads to less breakdown or dust and increased recyclability for multiple projects. Staurolite sands come in a variety of particle sizes to meet the needs of diverse applications that require different particle sizes.
Available Sizes
Starblast, Starblast XL, Starblast Ultra, Starblast Coarse, Biasill.
©2023 All Rights Reserved.