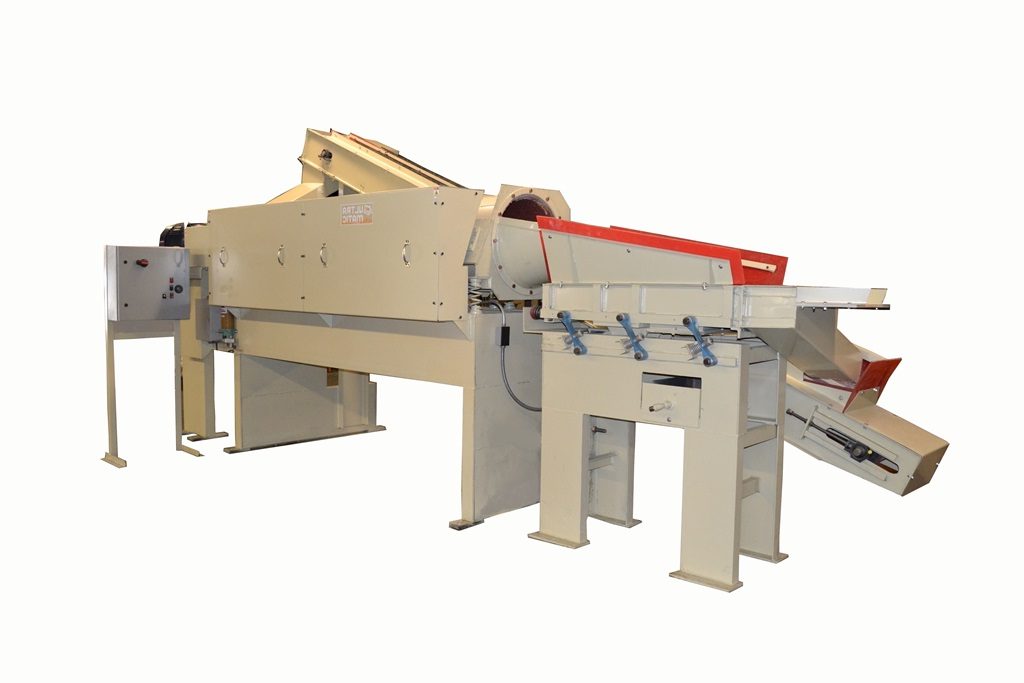 Ultramatic is the number one manufacturer of Inline Flo-Thru Continuous Systems which receive parts as fast as one per second.  Whether your part is a powdered metal automotive clutch plate, screwdriver blade, die casting or stamping we have a Flo-Thru that will meet the continuous feed production rate right from your press.  We have over 40 years experience to custom design a complete system including part feed conveyor, post process rinse and dry system.  Inline Flo-Thru Series Are Available in Open Tub Design in addition to our Standard Tube.
Technical Data Sheet
©2023 All Rights Reserved.