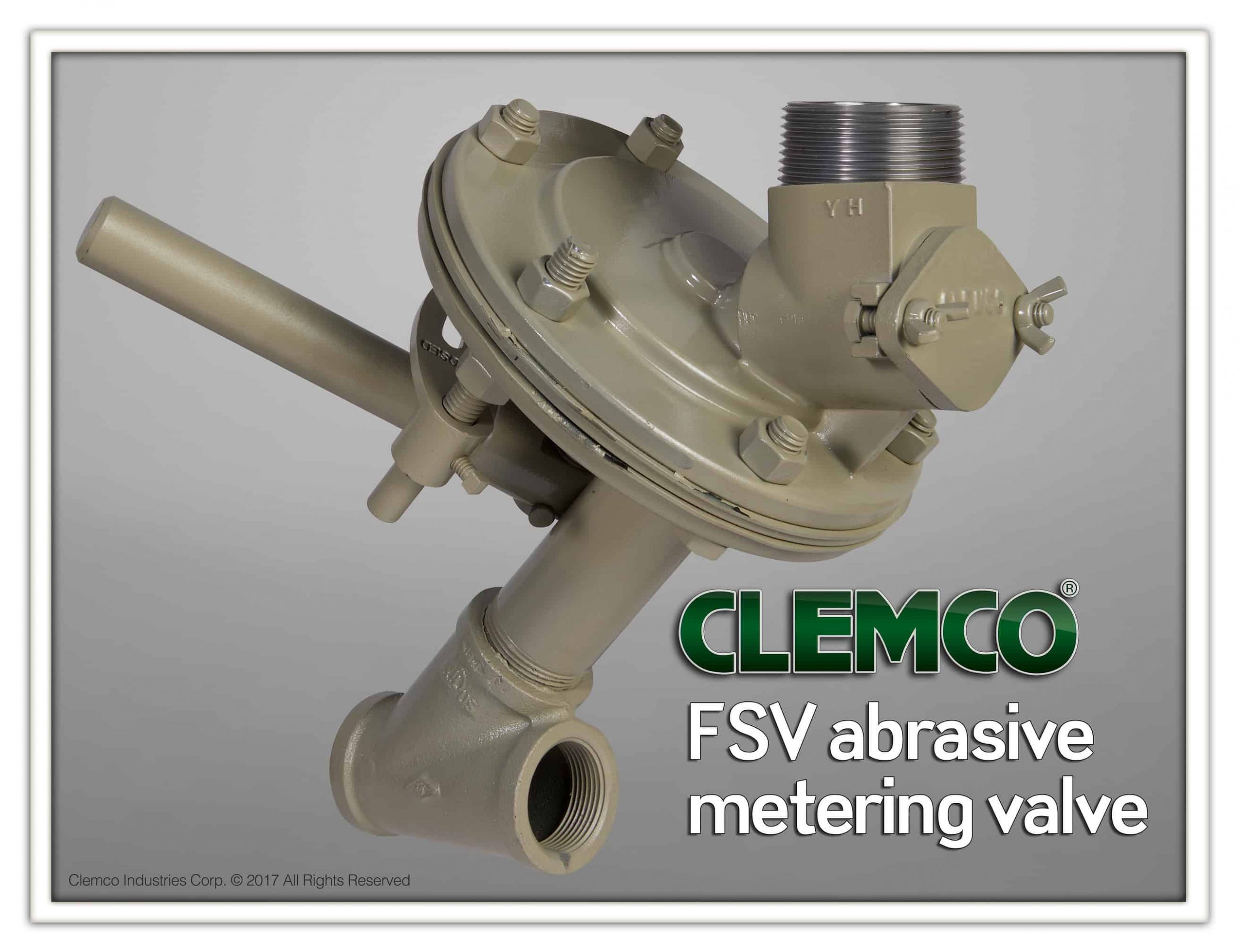 For 2-cuft and Larger Machines
Industry-Setting Design
Manual valve.
Pressure-release remote control.
A tough, stainless-steel plate meters precisely.
Clean out provides access to foreign matter.
Abrasive Flows at 45° into Air Stream
The natural way to uniformly mix air and abrasive.
Eliminates premature wear found in 90° systems.
Use With: 
Expendable mineral and slag abrassives.
Not suitable for metallic media.
©2023 All Rights Reserved.