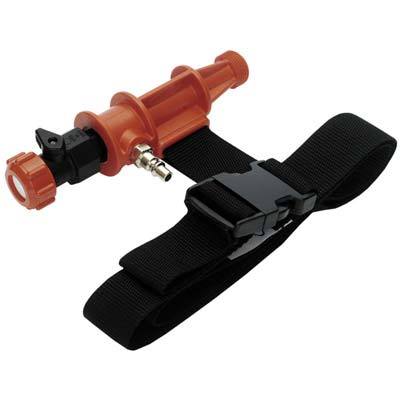 Part Number
407024
Description
HOT TUBE W/BSP THREAD & BELT
Product Notes:The RPB® 4000-20 Hot Air Tube Assembly warms compressed breathing air coming into respirators by as much as 30 °F(17 °C). The 4000-20 Hot Air Tube helps to maximize worker comfort and increase productivity in cold climates.
The 4000-20 Hot Air Tube Assembly is fitted with an airflow regulator that allows the user to adjust the outgoing air temperature to suit their requirements. All components of the 4000-20 are replaceable and the unit can be disassembled for cleaning and maintenance.
The 4000-20 is manufactured from non toxic engineering plastic which is extremely robust and ideal for the rigors of the workplace.
©2023 All Rights Reserved.