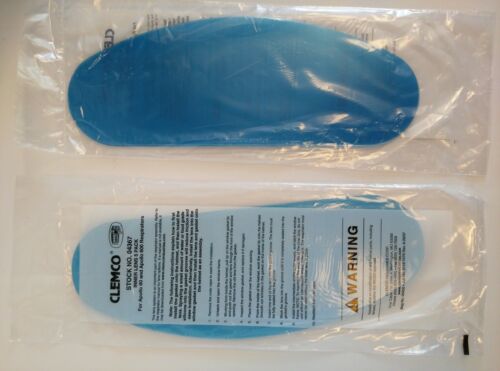 Original Clemco Inner lens #04367 are hard protective clear shields that allow the sandblaster to see with a wide peripheral vision while being protected from harmful dust and flying particles that may bounce back when blasting.
Compatible with the Clemco Apollo 60 & 600 Sandblasting Helmets.
Using both the Inner and the outer lens is highly recommended when using the Apollo 60 & 600 while sandblasting. It will add extra protection from particles bouncing back at high speeds that may puncture the soft outer shield.
5 pc per pack.
©2023 All Rights Reserved.