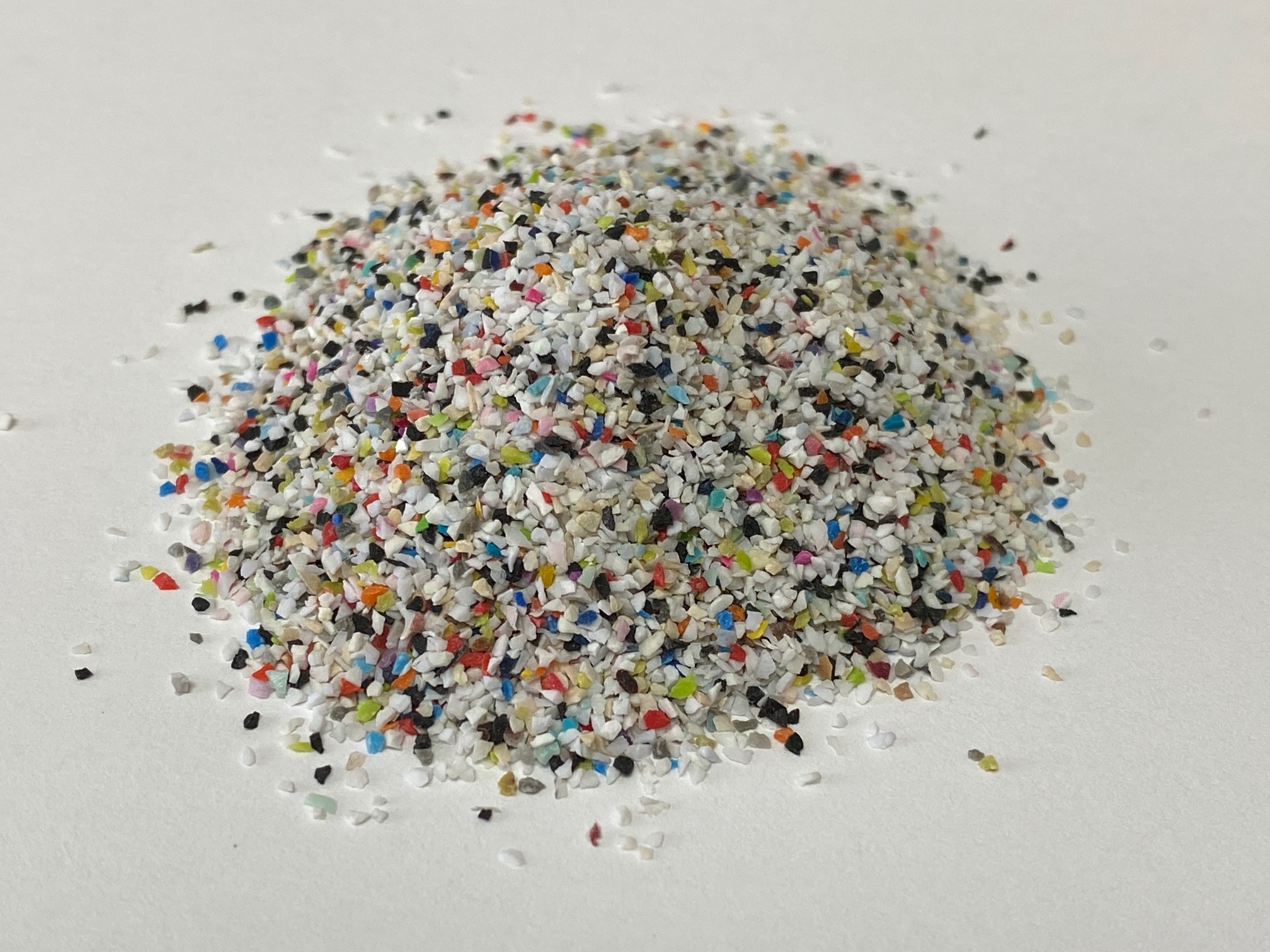 Plastic sandblasting media is commonly used for paint stripping, coatings removal, pressure blasting, powder coating, de- flashing, de-burring, surface preparation and mold cleaning. Plastic Media is used for paint removal and refurbishing steel, aluminum, rubber, composites, cars, trucks, airplanes, helicopters, boats and motorcycles. Plastic Abrasives provide efficient and cost-effective paint removal solutions without pitting or marring substrates and delicate parts.
Available Sizes
Melamine Plastic Media, Acrylic Plastic Media, Polyester Plastic Media, Urea Plastic Media, Clear-Cut® Plastic Media.
Available in many sizes. Call for information.
©2023 All Rights Reserved.