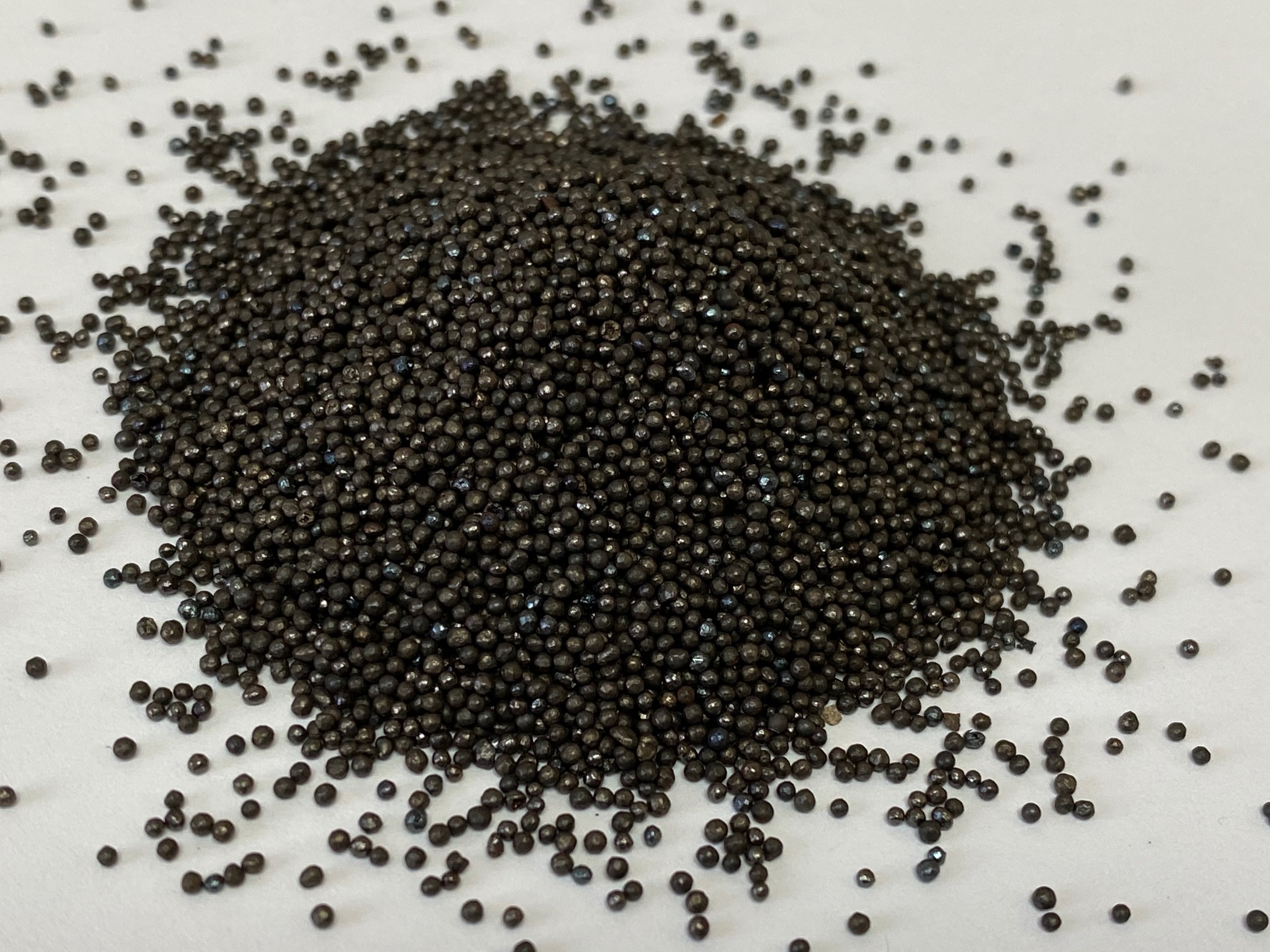 Steel shot blasting is the most widely used process for cleaning, stripping and improving a metal surface. The grade or size of steel shot will determine the ultimate finish achieved on the surface of the metal.
Available Sizes
S-70, S-110, S-170, S-230, S-280, S-330, S-390, S-460, S- 550
©2023 All Rights Reserved.