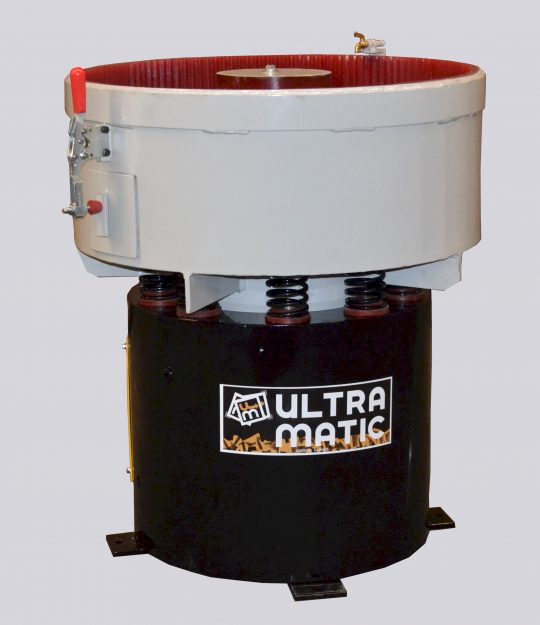 The ultimate finishing machine for finishing parts in a batch process. Wide process channel for larger parts, heavy duty drive systems for years of reliable service.
Features
Curved wall cast urethane lined bowl
Spherical roller bearing design in machined housings
Control Panel with timer *
Automatic Lubrication *
Heavy duty welded / stress relieved bowl
Ribbed side walls
Wet or Dry Process
Variable amplitude
230/460 3/60 volt
Plug door with quick lock
Replaceable drain inserts
Solution spray bar
Technical Data Sheet
©2023 All Rights Reserved.