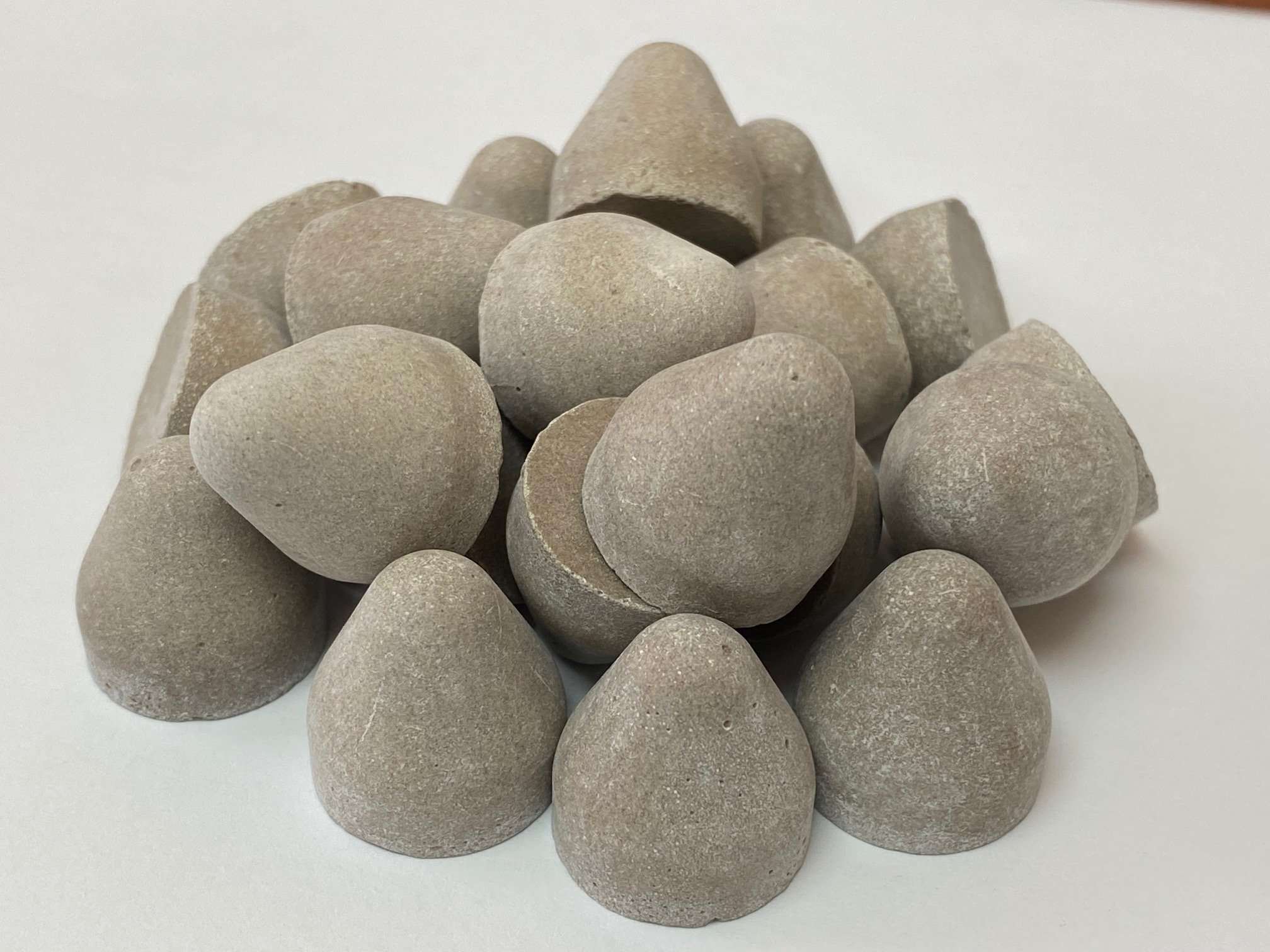 The product line of tumbling media includes a wide variety of shapes such as cylinders, angle cut cylinders, stars, wedges, cones, pyramids, ellipses and triangles. Ceramic tumbling media offers unlimited capabilities to produce custom shapes, sizes and compositions. Mass finishing or vibratory finishing is a method of finishing that cleans, radiuses, burnishes, deburrs, polishes and improves the surface finish of a manufactured parts..
Available Sizes
Duramedia, Duralite, Duralum, Duramedia Plastic, Duramedia Steel, Tumbling Compounds, Synthetic Media, Millimeter Size Media.
Available in many sizes and compositions. Call for information.
©2023 All Rights Reserved.