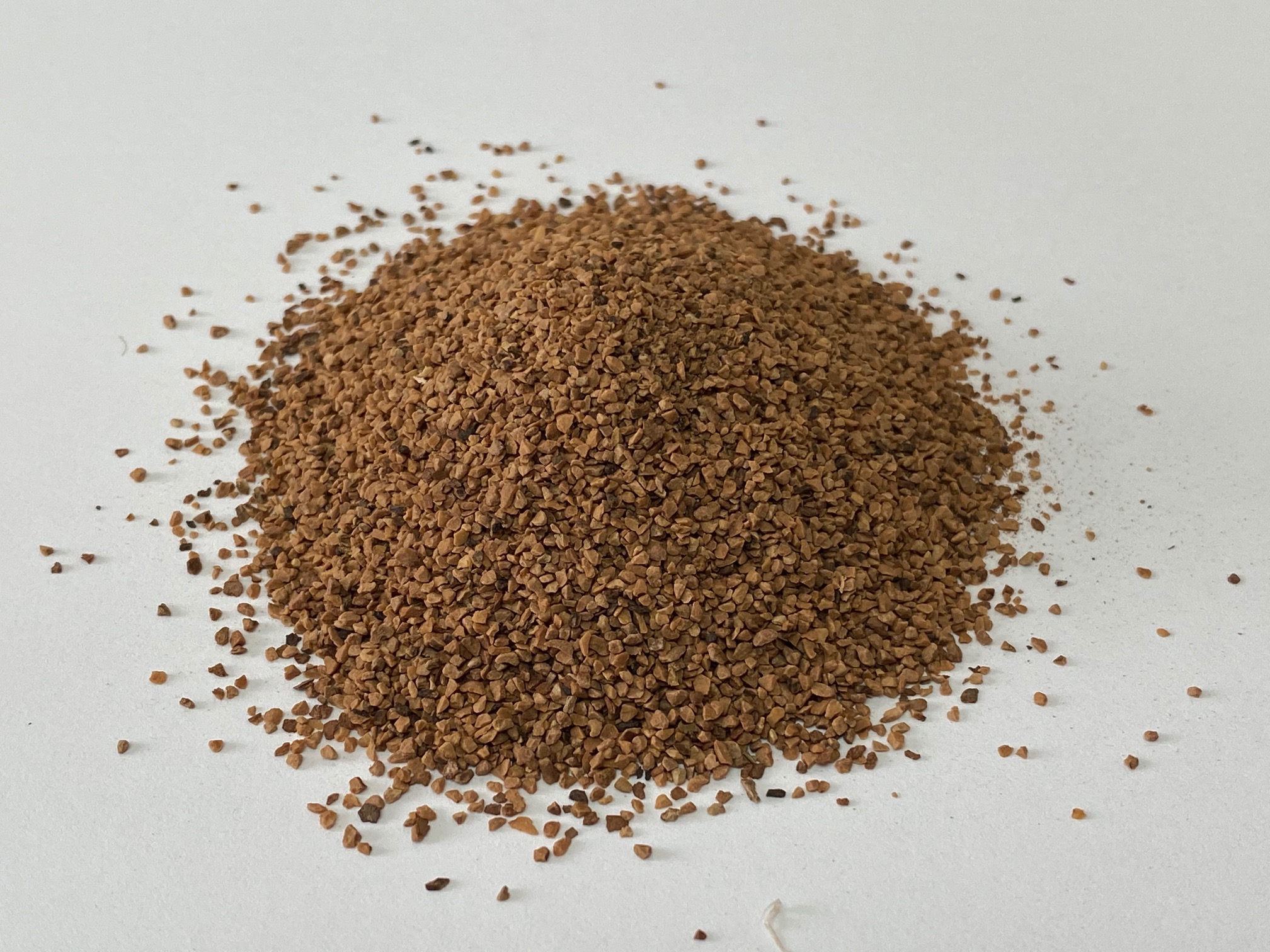 Walnut shell abrasive is used to blast clean and polish soft metals, fiberglass, wood, plastics and stone. It works as a de-burring and de-flashing product for moldings, castings, and electrical parts. It is an efficient soft abrasive when used to tumble and polish gun casings, jewelry, ink pens and metal parts-and can also be used to prepare surfaces and equipment for painting. In some applications, because of its resistance to breakdown, Walnut shell abrasive can be reused many times, reducing costs.
Available Sizes
6/10 , 8/12 , 12/20 , 20/30 , 30/100, 100
©2023 All Rights Reserved.